Tomorrow, Tuesday 30 April, Euro T20 Slam's official announcement will be made by a Bollywood Celebrity and two popular cricket legends, a new T20 tournament to be held in three countries including Ireland, the Netherlands and Scotland.
This BIG announcement will be made by Dilip and Akram, together with actor Yami Gautam, with six franchise teams based in Rotterdam, Amsterdam from the Netherlands, Edinburgh, Glasgow from Scotland and Dublin, Belfast from Ireland.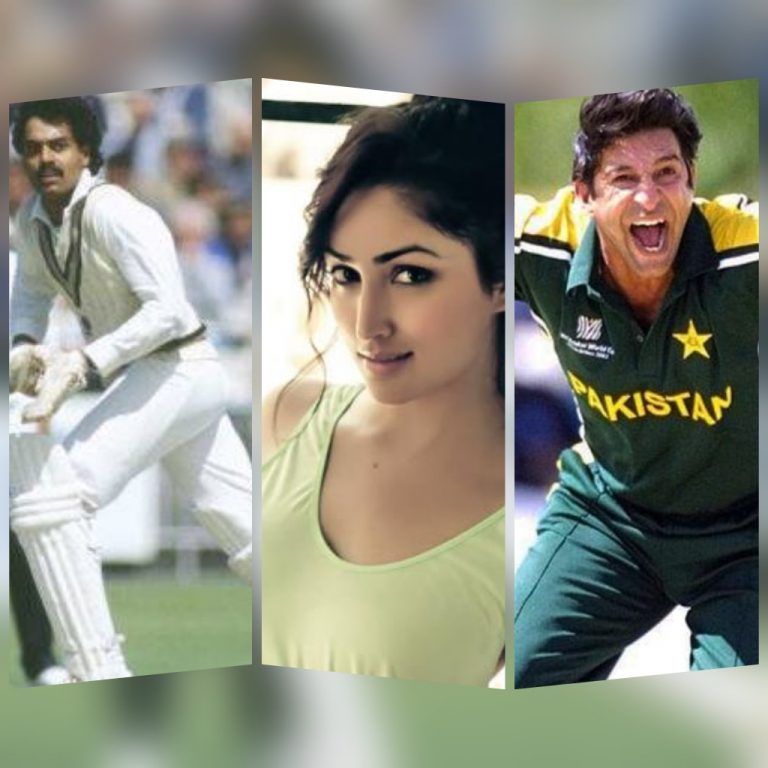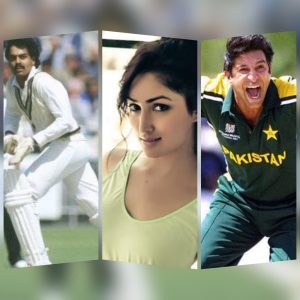 With next year's T20I World Cup scheduled to take place in 2020, it is hoped that this 1st ever continent-based T20 league will help all three countries improve T20I rankings.
The team squads of the Euro T20 Slam will consist of at least nine domestic players and a maximum limit of seven foreign players in each franchise. Tomorrow, the promoters will reveal "big names," so watch out: D
This league's promoters and organizers are the same as last summer's Global T20 Canada.GS Holdings and Woods Entertainment have beforehand the experience of managing the T20 leagues, which gives an edge to all 3 cricket boards attached to this league.Since it's the league's first year, there may be some issues, but hopefully with experienced promoters and organizers, the league will become one of the circuit's top leagues.