South African greatest pacer Dale Steyn who recently missed out on World Cup due to injury has officially joined Euro T20 Slam as a marquee player which is a big boost for the tournament as Dale has played nearly all of the best T20 leagues around the world and he is highly rated for his excellent fast bowling spells.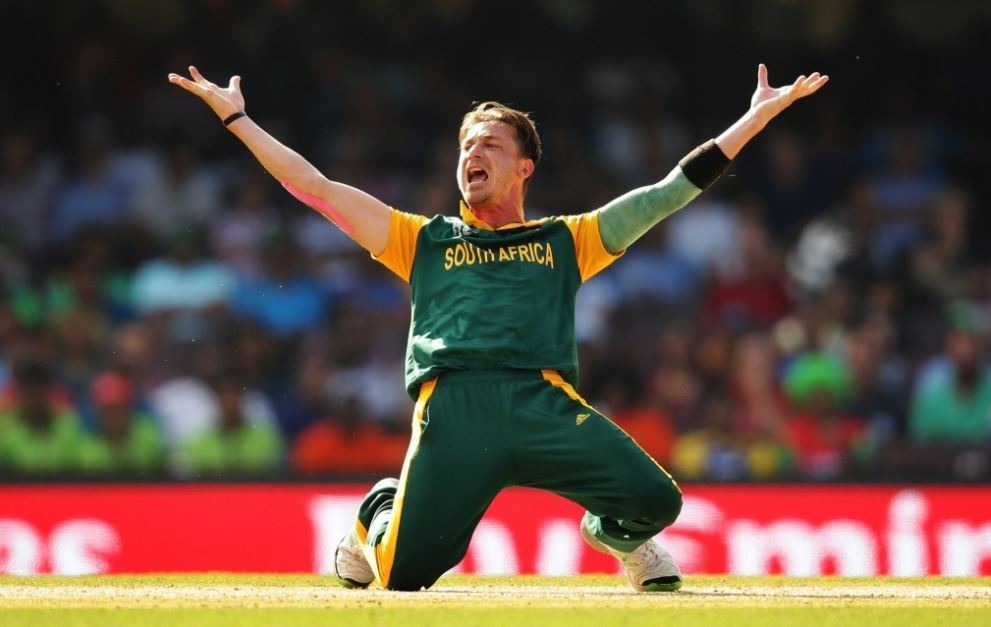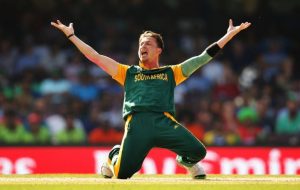 Steyn has been South Africa's highest wicket-taker in Test Matches and he has been rated as the top bowler across all the formats and he will join his fellow South African players like Imran Tahir and JP Duminy who are also selected to be in the Marquee player's category.
Martin Guptill who is currently busy with New Zealand team in the World cup has also been signed to play for Euro T20 Slam first edition as an Icon Player. Guptil averages around 34 in T20I cricket which is excellent considering the shorter format and he is an excellent player to have in any team top the order who can provide an excellent start for the team to put up big scores.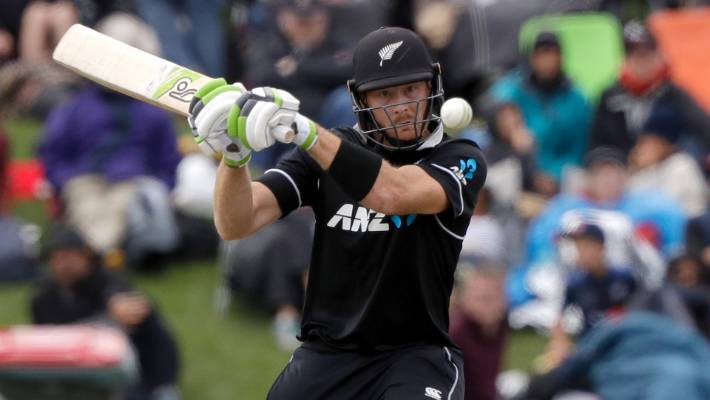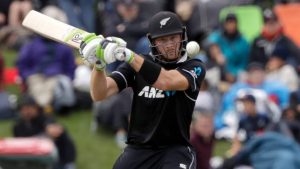 Martin will join his fellow Kiwi legend Brendon McCullum who is also picked as an Icon Player in Euro T20 Slam 2019. It's expected that the pitches in the tournament will be good for the batsman and there is some sort of bounce available and Guptill being a Kiwi player low bounce and he will be an asset for the franchise who picks him.
Euro T20 Slam is going to officially start from 30th August and so far 12 Top International Stars as joined the Icon and Marquee category of players. The tournament is going to have 6 franchises from three countries (Ireland, Netherlands, and Scotland). Take a look at all the players who are so far joined the 1st ever European T20 League supported by three cricket boards.
So far we do not know which player will play from what franchise but we can say one thing for sure that there will be 1 Icon and 1 Marquee Player from the above list will play from each franchise and there are many more International Stars yet to be announced. The official draft of Euro T20 Slam will be held in two parts and so far the out of 42 International stars only 12 has been announced so keep visiting the page and we will update details about other players as the details unveil.
Indian cricket world cup hero of 2011 Yuvraj Singh is also in talks with the Euro T20 management and we might see him as well in the list of Icon players but it's not confirmed yet. Yuvraj has been a great impact player and any franchise would love to have him into the squad with kind of power game and experience he possesses.