Fox Sports is a network of channels operating in the United States of America, primarily. It has related channel brands in East and Southeast Asia, Australia, Brazil, Latin America, and the Netherlands.
When it comes to streaming live sports, Fox Sports is not behind any other streaming platform. It streams a great variety of sports and that too in High Definition. Having said that, if it is not available in your country, then you might need to use a VPN to access the live streaming. We will discuss it later in the article as well.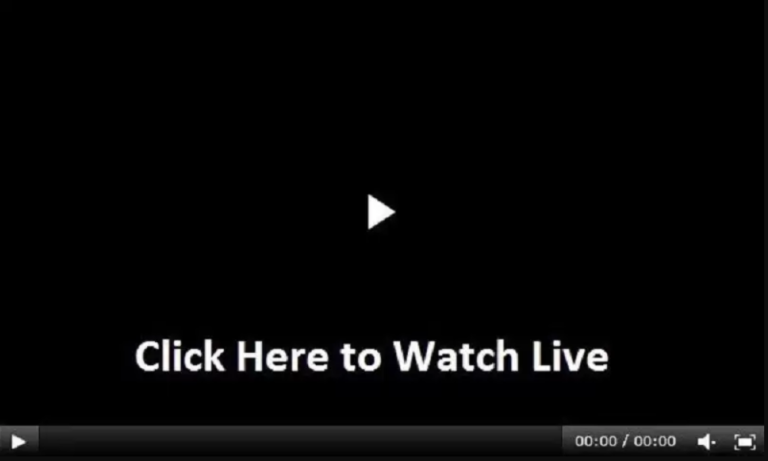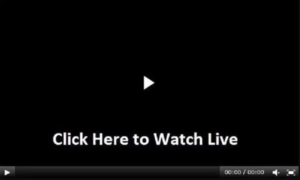 Now, let's get to the main point and take a look at how you can watch Fox Sports live streaming. But first, let's see what channels Fox Sports have and what they stream.
Fox Sports Channels List
There are a handful of channels of Fox Sports for different regions. We will give you the list of the channels available in each one.
Asia
Fox Sports – Formerly known as ESPN
Fox Sports 2 – Formerly known as Star Sports
Fox Sports 3 – Formerly known as ESPN HD and Fox Sports Plus HD
Australia
Fox Sports News 500 – Telecasts sports related news 24/7.
Fox Cricket 501 – Telecasts cricket 24/7.
Fox League 502 – Telecasts Rugby 24/7.
Fox Sports 503
Fox Footy 504 – Telecasts the Australian Football League
Fox Sports 505
Fox Sports 506
Fox Sports More+ 507
Brazil
Fox Sports Brazil – Broadcasts different sports events 24/7.
Fox Sports 2
Latin America
Fox Sports
Fox Sports 2 – formerly named as Fox Sports+
Fox Sports 3-formerly named as Speed Channel. It's a car related channel but unfortunately isn't available in Brazil.
Fox Sports Premium – Available only in Argentina, this channel broadcasts the Argentine First Football Division Matches.
Netherlands
Fox Sports Eredivisie – It streams the Eredivisie, the top-level Dutch football league.
Fox Sports International (Netherlands) – It streams different European football leagues.
United States
Fox Sports 1- National sports channel of USA
Fox Sports 2 – National sports channel of USA
Fox Deportes – Broadcasts in Spanish
Fox College Sports – Broadcasts college sports
Fox Soccer Plus – Broadcasts different events related to soccer
Fox Sports Networks – It is a network of channels operating all around the United States and covering sports related events. It is available in Arizona, Carolinas, Detroit, Florida, Indiana, Kansas City, Midwest, New Orleans, North USA, Ohio, Oklahoma, San Diego, South USA, Southwest USA, Tennessee, West USA, Wisconsin, Northwest USA, Pittsburgh, Rocky Mountain and Utah.
What does Fox Sports Live streams?
Fox Sports live streaming includes a number of sports events related to Cricket, Football, Tennis, Golf etc. Review the following list to know more about these sporting events and tournaments.
Cricket
International Matches
Ashes Series
ICC T20 World Cup
Big Bash League (BBL)
Women's Big Bash League (WBBL)
Football
European League
Champions League
Euro Cup
Bundesliga
Liga MX
FIFA World Cup
Copa Libertadores
Tennis
French Open
Australian Open
Golf
United States Golf Association Championship
Racing
IMSA
Formula E
ARCA
NHRA
NASCAR
UFC
How to Watch Fox Sports Live Streaming
Now that you know about all the channels of Fox Sports, you might as well be wondering about how you can watch Fox Sports livestream from your smartphone. Don't worry because we have got you covered with that.
First of all, what you can do is, get the Instant Access of Fox Sports, from their website. You would need to pick your cable provider and will be good to go. If you don't like this option, then you can pick an online streaming platform like hulu, vidgo, sling or Youtube TV etc. You would be required to buy the subscription, and then you can easily livestream Fox Sports afterwards.
How to Watch Fox Sports Live Streaming via Foxtel
For live streaming fox sports, there is a great platform in the form of Foxtel Now. Foxtel Now is a streaming platform, which does not only streams sports, but other stuff like TV series and movies as well. Its subscription starts from a base price of 25 USD per month. You can stream it on your browser which will be Google Chrome for android and Safari for iOS.
Apart from that, you can download the Foxtel Go app on your android device, iPhone, iPad, Chromecast or Apple TV to enjoy fox sports live streaming.
Secondly, if you happen to have a Telstra TV, a PS4 or a Foxtel Now Box, then you can use the current Foxtel Now app for streaming purposes.
Another great deal would be getting Kayo's subscription, which is the main sports streaming service for Foxtel. Kayo will give you access to almost all of the sports channels of Foxtel for the same price as Foxtel Now's base pack, which is 25 USD per month. Getting Kayo's subscription means you do not have to get Foxtel's subscription necessarily.
How to Watch Fox Sports Live Streaming via Foxtel outside Australia
If your residence is outside Australia, then Foxtel won't be available for you. However, there is a solution for everything. You need to install a VPN and change the virtual location to Australia to continue streaming Foxtel and enjoying the great content it offers.
Sports Channels available on Foxtel Now
When it comes to the sports streaming channels on Foxtel, it has more than a dozen of them. Here is a list of all the available channels on Foxtel Now.
Fox Cricket
Fox Sports 501
Fox League
Fox League 503
Footy Play
Fox Sports 505
Fox Sports 506
Fox Sports More+ 507
BeIN Sports 1
BeIN Sports 2
BeIN Sports 3
ESPN
ESPN 2
Eurosport
Watch Live Sports Today On Foxtel 
In the end, we would say that if you are an Australian resident, then Foxtel now is the best platform for live streaming Fox Sports in High Definition (HD) quality. However, if you live somewhere else, then you always have the comfort of VPN to access the live stream.