The sixth edition of the Pakistan Super League (PSL) is about to begin in a month. Undoubtedly, each season of the T20 league has been better, entertaining, and thrilling than the prior one. The same six teams as the last season will be participating, including Karachi Kings, Lahore Qalandars, Quetta Gladiators, Multan Sultans, Islamabad United, and lastly, Peshawar Zalmi. Karachi Kings will be defending their crown since they defeated Lahore Qalandars in the last season's final.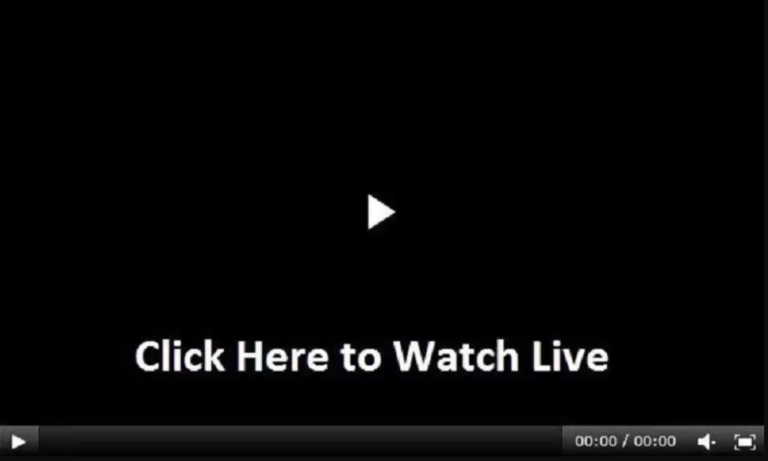 The Pakistan Super League will start from February 20th, 2021, and will continue up till the 22nd of March. As a result, we will be able to watch some world-class T20 action every day. Now if we talk about how to watch the live streaming of PSL, then there are more than a dozen ways. One of them is the Geo Super live streaming. Geo Super has been telecasting PSL matches from many seasons, and the live stream is also of high quality.
There are many other online platforms to watch Pakistan Super League live streaming like cricket gateway, webcric, cricHD, smartcric, and many more. But, if you are looking to watch a high-definition (HD) stream on your television, or even on your laptop and mobile device, then Geo Super live PSL stream is the solution to your problem.
In this article, we will cover multiple ways through which you can watch Geo Super live streaming PSL 2021. So, make sure you go through all of them.
Geo Super Live TV
Well, the first and foremost way to enjoy Geo Super live PSL 6 2021 stream is by watching the Geo Super live TV channel. All the matches of PSL 6 will be streamed on Geo Super. Moreover, the telecasting quality is going to be top-notch as well. If for some reason, the channel is not available on your TV, then you can contact your cable operator and get the channel on your TV to watch Geo Super live stream.
Geo Super Live Cricket Match Online
Most people nowadays like to watch cricket matches online. Eventually, the same will happen with PSL 6. Therefore, if you are looking to watch Geo Super live PSL online, then there are multiple ways to do so. We will cover each one of them.
Firstly, you can head over to the official website of Geo Super, I.E., geosuper.tv/live. From there, you will be able to watch every PSL 6 match on Geo Super live. The stream will run on both your smartphone or laptop.
Secondly, you can subscribe to the Geo Super Live YouTube channel. The live streaming of the sixth edition of the Pakistan Super League will be available there as well. You can simply search Geo Super Live on YouTube and then you can easily watch the stream.
Last but not the least, you can download the Geo Super app from Google Play Store. From there, you can watch live sports coverage, ball by ball commentary, sports news, and much more.