Pakistan Super League, the name is enough to excite cricket fans all over the world. The league has set its standards so high in just five seasons that now it has become one of the best in the business. As we all know that T20 is the most-watched and played format in world cricket, therefore every country has its own T20 league to promote the sport and build some future prospects. PSL has had five editions up till now, with the inaugural one being in 2016. The sixth edition will be starting on the 20th of February, and again it is going to be a rollercoaster ride, full of thrill. Moreover, the fans can enjoy the matches via Goonj TV live streaming.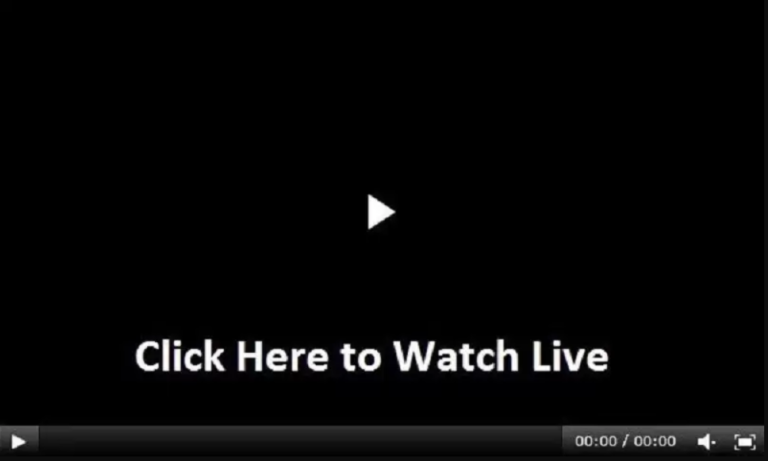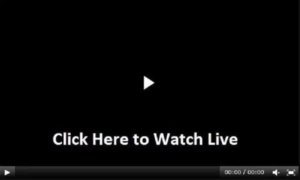 All the six teams from the previous season are taking part in the league this season as well. Islamabad United, Quetta Gladiators, Peshawar Zalmi, Lahore Qalandars, Multan Sultans, and the defending champions Karachi Kings will all be a part of the PSL. Multan and Lahore are still looking for their first-ever title, whereas, Karachi Kings will try their best to defend it. A total of 34 matches are planned for the tournament, beginning from next month.
As mentioned, the Pakistan Super League is watched and followed all around the world. It is becoming better and better with every passing season. Now there are many ways to watch the tournament, especially in Pakistan. However, today we will take a look at how you can watch the tournament on Goonj TV live PTV Sports channel. In addition, there will be an FAQ section at the end for your queries.
PSL Live Streaming on Goonj TV
As told, there are many options to watch PSL matches online, and Goonj TV live match streaming is one the best and most affordable. First of all, let's take a look at how you can watch Goonj TV live PTV Sports on your laptop's or PC's browser. Firstly, you need to visit the official website of Goonj TV, I.E., Goonj.pk. From there, you will see all the top shows, news, and other stuff including the live channels. But before you can watch any of these, you need to get one of the subscriptions on the website.
First of all, you can get the daily offer that will cost just 5 Rs + tax. However, the weekly offer is much better and cheaper as compared to the daily one. To watch Goonj Tv live PSL stream, you can subscribe to the weekly offer every week which will cost just Rs 15 + tax. You can subscribe via your Telenor sim number or your Easypaisa number of any other sim. It depends on your preference.
Another thing that you might notice on the website of Goonj TV is that PTV Sports is not available right now. But on the positive side, they are experimenting with the channel on their staging website to Include it in the official one soon. Likewise, last year, Goonj TV will offer free PTV Sports live streaming as well. The channel will be added soon and you will be able to watch all the PSL matches in High Definition (HD) quality.
Goonj TV PSL 2021 Live Streaming on Mobile Devices
For mobile devices, there is a Goonj TV app for PTV Sports live. But again, you need to get the subscription of the daily or the weekly offer to enjoy the HD live stream. You can free download the Goonj TV app from Google Play Store, but unfortunately, it is yet to come on iOS. The app isn't even big and will only take 13 MB of your storage.
Once you install the app, then click on any of the channels to get the subscription. PTV Sports will be added before the Pakistan Super League begins, so you can install the app then as well. Also, Goonj TV has some other news, drama, and cartoon channels. To name a few, there's Dawn News, Samaa News, CNN, Cartoon Network, A Plus, and more.
You can also download the APK of the Goonj TV app for PTV Sports live streaming. But still, downloading the original one from the Play Store will be a better option.
FAQs
How to watch PSL 2021 live on Goonj TV?
To watch Goonj TV live PSL match, you either need to visit their website from your browser or download their app on your smartphone. Once you do that, you will have all the live channels in front, including the Goonj TV live PTV Sports channel. Now all you have to do is get either the daily or the weekly subscription of the platform and enjoy the live streaming for every Pakistan Super League match.
Is Goonj TV free for Telenor Users?
Since Goonj Tv is a Telenor platform, many people might ask is Goonj Tv free on Telenor? Well, it is not totally free, but it does not take much of your charges either. Even if you have a Telenor sim, you have to pay 5 Rs + tax per day or 15 Rs + tax per week. The same offer is for your Easypaisa number to watch Goonj TV live cricket streaming if you do not have a Telenor sim.
How can I watch PSL online on smartphones?
Watching cricket or any other sport online on smartphones is becoming the norm now. People tend to look for different live streaming platforms to watch their favorite matches. Specifically talking about the Pakistan Super League, then there are dozens of online streaming platforms/websites to watch the live matches. You can head over to cricket gateway, smartcric, touchcric, webcric, BSports, Tapmad, and the platform under consideration here, the Goonj TV app for PTV sports live streaming.
There are many more live streaming partners of the upcoming PSL 6 not only for Pakistan but for other countries as well. You can check out our PSL 2021 Broadcasters and Live Stream Partners article in this regard.